Be ready to go out in minutes
Do not spend countless hours in front of a mirror trying to put on eye makeup. This practical makeup kit enables you to get ready quickly and achieve a perfect eye makeup look.
Save up money on beauty treatments
Cosmetic procedures cost a lot of money plus you have to wait for days for an appointment. Save up money and time by applying these eyelashes unassisted, in a few simple steps.
Adapt perfectly to any eye
Soft magnetic eyelashes easily adapt to the contours of any eye and frame the eyes beautifully for the best 3D effect. There are 12 different pairs to choose from, for any situation.
What do those who have already tried the product say?
Read the experiences of our customers!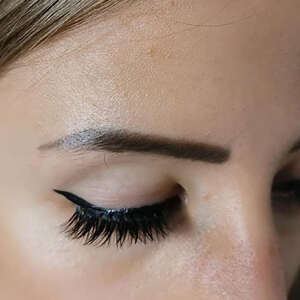 The lashes are great. Thanks to the large selection, there is something for every taste and occasion. The eyeliner is super strong, stays on even when doing sports. The eyelashes hold reliably until the evening and nothing comes off by itself.
Ellen - Drogheda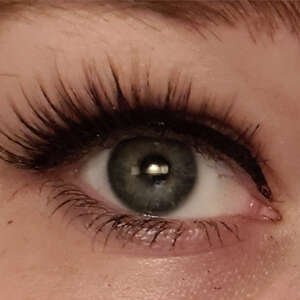 It is super easy and quick! Holds up really well too!
Hannah - Dublin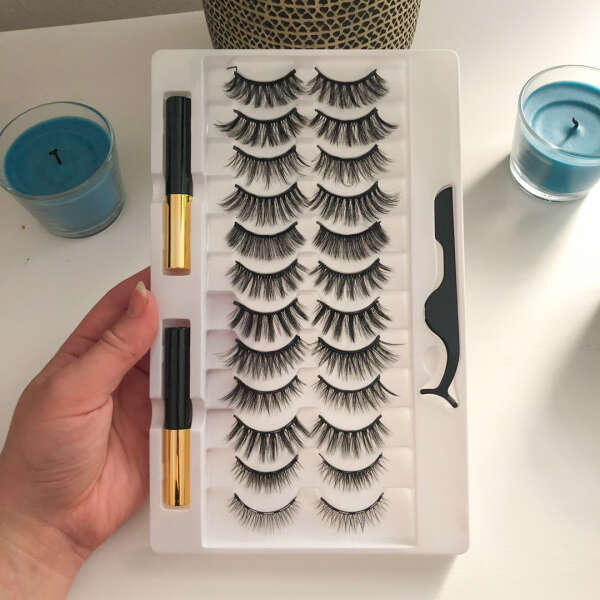 The magnetic liner is durable and it is easy to remove. They look so natural, totally in love with them. Wholehearted recommendation!
Lauren - Kilkenny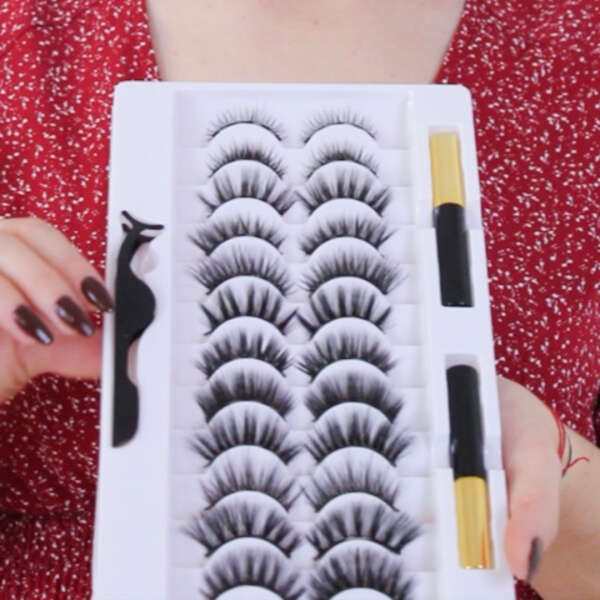 It adheres very well to the lids and is a good choice. Thank you.
Rachel - Newbridge
Special offer:
There are only a few products left at a reduced price.
Do not miss the opportunity and order yours at an incredible discount.