Now there is such an easy way to restore recordings and photos from old tapes to your computer or phone. All the precious moments you captured once upon a time can be there again in the blink of an eye.

Try Verso, an analog-to-digital converter that allows you to dub recordings from analog devices into digital formats. You just need to choose an adapter depending on the content you want to transfer and connect Verso to your computer.

Verso contains four cable extensions that can transfer content from old VHS recorders and camcorders. You choose the one that matches the device.

In addition, you get another USB cable that you can plug into the USB port on the Verso device and connect to the computer to which you want to transfer the recordings. Such a simple and easy process, and it allows you to restore memories stored on old devices, or movies and old recordings that are contained on old cassettes, and you thought they were lost.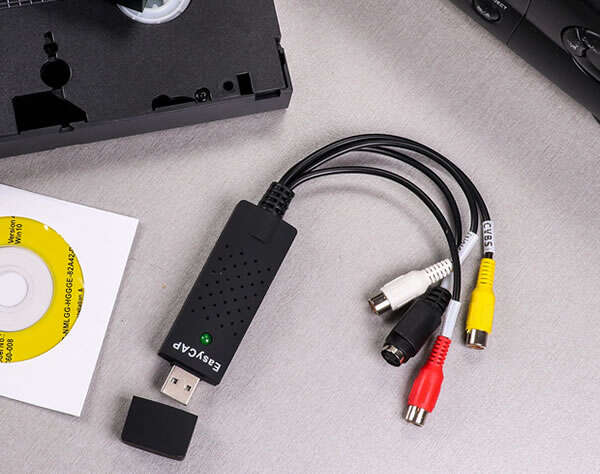 Return to the past in just a few steps with the help of this simple device
Now you no longer have to spend time and money to take your old tapes and recordings to the photo studio, when you can easily do this job of converting analog content to digital yourself.

Verso is so simple that anyone can learn to use it. Enjoy outstanding picture quality with this practical device. If you thought that your old videos were lost forever or that there was no way to recover them, then you will be happy with this device.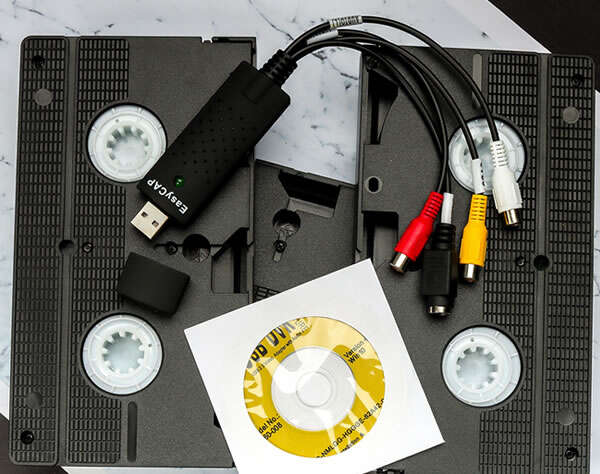 >> Old videos will never be lost again <<
This converter will serve you for years. It is of high quality, and you won't waste a dime on any other. This simple solution brings you a multitude of benefits:
✅ Enjoy quality time with your family - remind yourself of past times and revive memories in an original way
✅ Experience the beauty of old videos now on big screens in high quality
✅ A fusion of the past and the present - this analog-to-digital converter will allow you to restore your memories in just a few moments
✅ It's small and compact, and won't take up much space, so you can easily store it in a drawer without worrying about cables getting tangled.
✅ Raise gatherings with friends to a higher level, and enjoy a breath of the past in your own home cinema
A real cinema experience in your home
It's the right time to recall the memories stored on old video tapes. Now you have the opportunity to permanently store content on your mobile phones or computers. Upload them once and they'll always be available to you.

Dust off the old devices that served us so well and store your photo and video memories in one file. Such an easy and quick process!
>> Keep your cherished memories always available with Verso! <<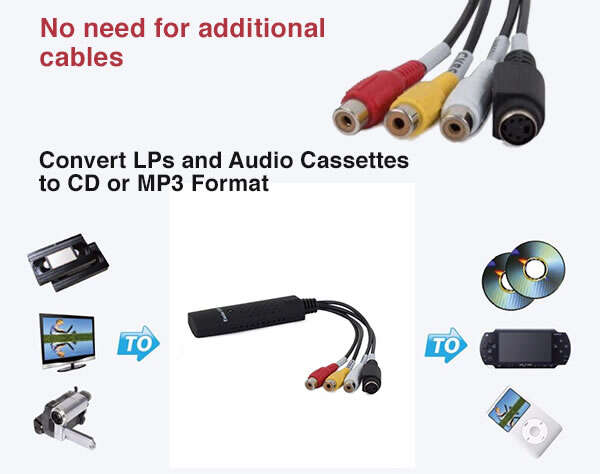 What do satisfied customers say?
This device is really easy to use..now I can watch old video tapes whenever I want.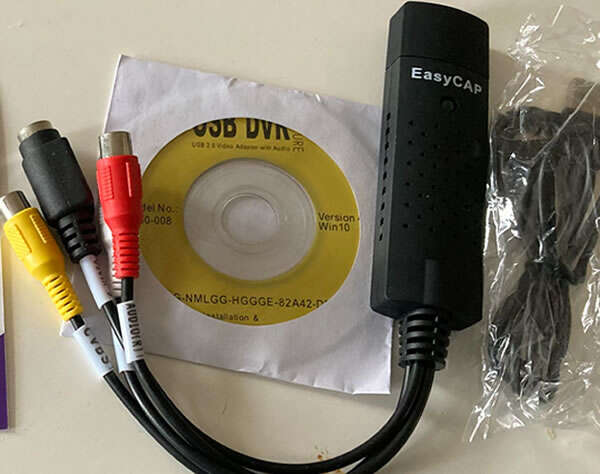 The package arrived very quickly. The product is very good, I recommend it to everyone.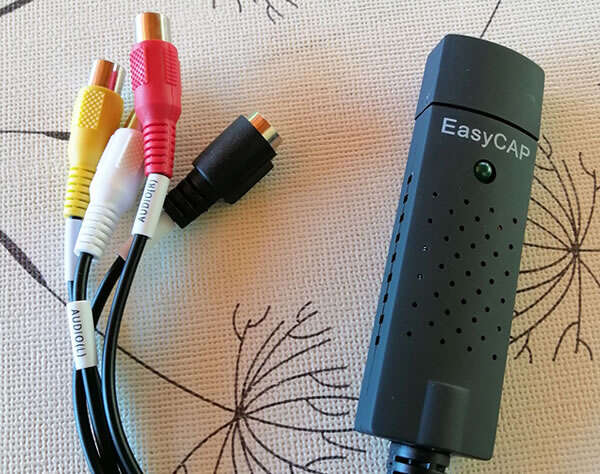 This product is better than I expected, it works perfectly!
Is it worth buying Verso?
In addition to all the above-mentioned advantages, this practical analog-to-digital converter has another one to boast of – it's affordable for everyone's pocket!

But the surprises don't end there! DokiShop store decided to make the first 10 customers happy and prepared a discount for them.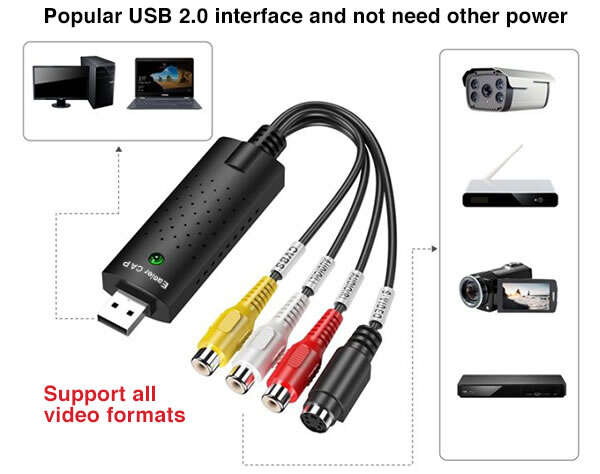 Haven't heard of DokiShop? It is a unique store where customers always come first. For this reason, it strives to revolutionize the way of online shopping and make it accessible to everyone.

With its safe and reliable operation, it continuously records an increase in new users. In addition, statistics show that as many as 93% of customers return, which is sufficient proof of the connection of the DokiShop brand with its customers. They also show what people think about a brand whose products make our everyday life easier and life more fulfilling.

And don't forget, the Verso – analog-to-digital converter cannot be found in regular stores. You can order it only through the official DokiShop website.
IMPORTANT NOTE: Discount stocks are limited, and a large number of customers order several pieces. So hurry up so you don't run out of your analog-digital device.
Click here to get your Verso - analog to digital converter at a lower price!
What do those who have already tried the product say?
Read the experiences of our customers!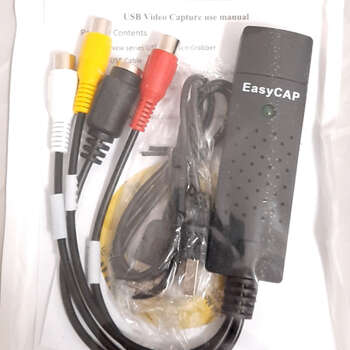 I can finally watch videos from the period when my children were small. I can't wait to transfer everything to the computer.
Mark - Kilkenny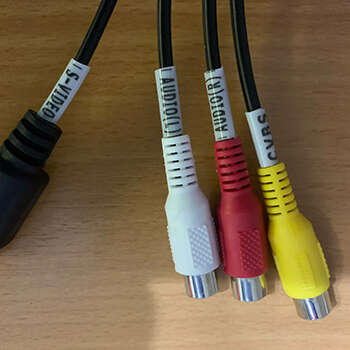 It`s very easy to use. I ordered for Grandpa, once I showed him how to use it and that's it.
Holly - Limerick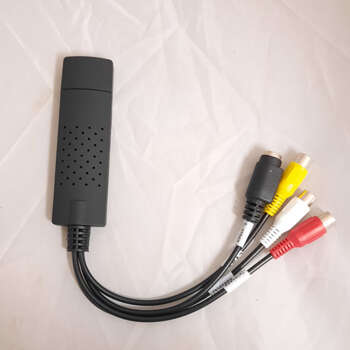 Great thing, I ordered on a friend`s recommendation. Thank you.
Daniel - Galway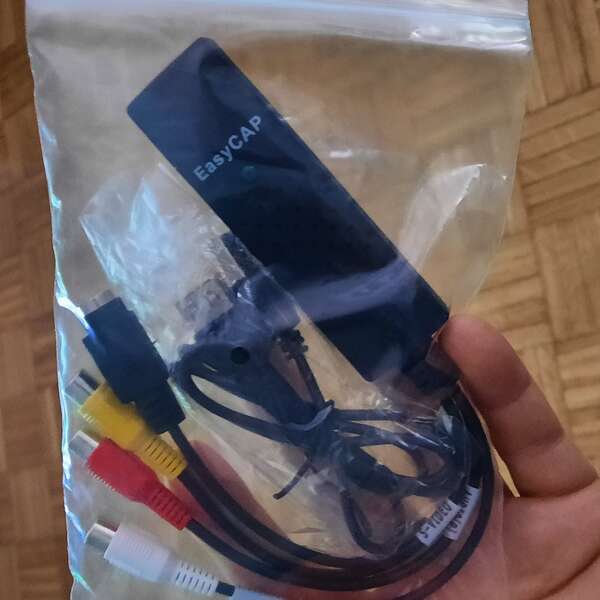 Small, compact, simple and practical.
Liam - Waterford
Special offer:
There are only a few products left at a reduced price.
Do not miss the opportunity and order yours at an incredible discount.
9.2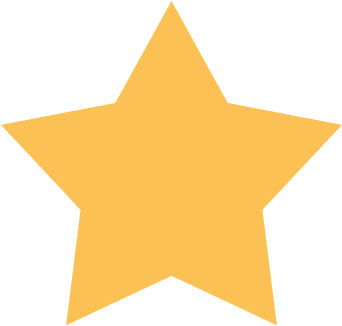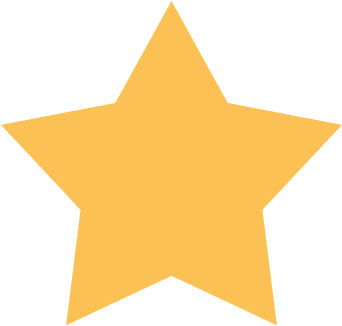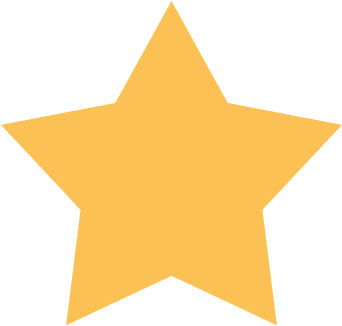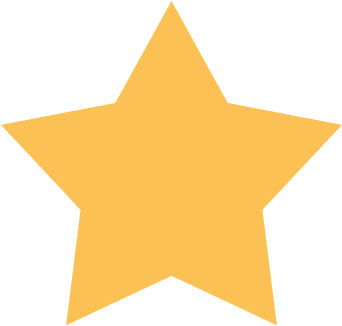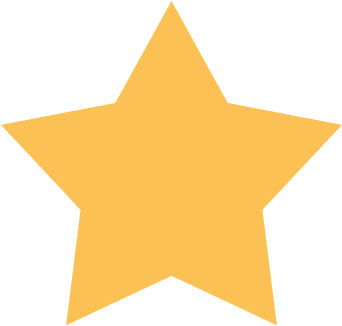 EXCELLENT
Evaluation
This is how our customers rated us
Based on 5,986 reviews