They can withstand heavy loads well
High-quality pad materials can withstand a load of up to 1 ton. Place them under the shelves in the garage where you place heavy tools and construction materials.
Exceptional furniture stability
It will adapt to the unevenness of the floor thanks to its circular and flexible shape, making the furniture stand straight. No worries set your grandmother's crystal glasses for her next birthday, everything will stay in place.
Easy installation
There are no additional levers or screws on the tiles that need to be fastened. Just place them on the floor and lift the appliances or furniture on them.
What do those who have already tried the product say?
Read the experiences of our customers!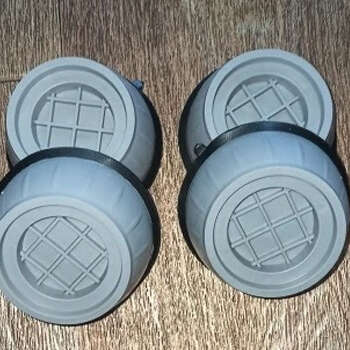 I'm not exaggerating when I say that these washers have changed my life! My washing machine no longer jumps around the bathroom and I sleep peacefully at night.
Sophie - Navan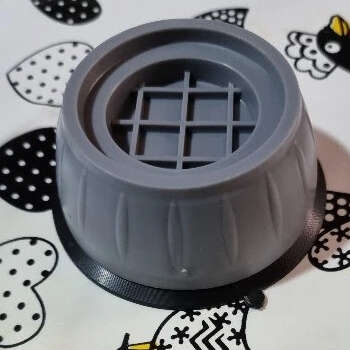 We recently put new floors in the house. I bought them for every shelf and table, and I didn't regret it. There are no scratches on the floor.
Lauren - Dublin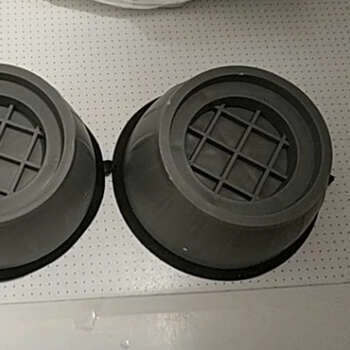 I use them in my workshop to line up massive wooden work tables. I am extremely pleased.
John - Bray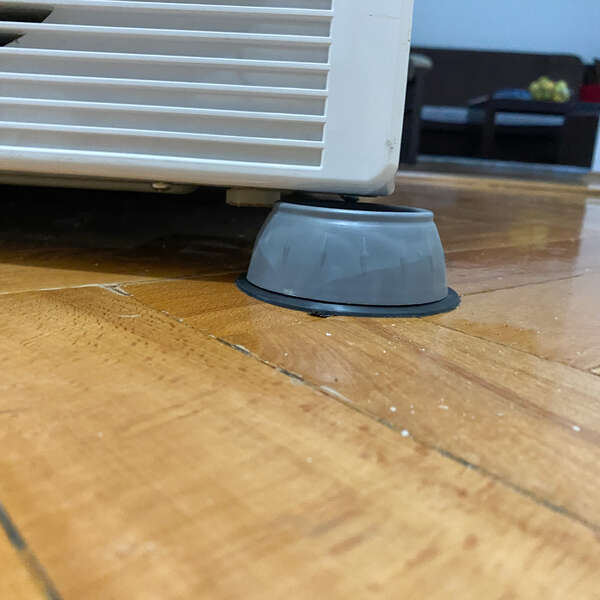 Great if you have an older washing machine that shakes during operation.
Aine - Kilkenny
Special offer:
There are only a few products left at a reduced price.
Do not miss the opportunity and order yours at an incredible discount.