Replacement for all home appliances has arrived! A device that will help you prepare almost any dish - grind, cut, chop and blend all kinds of food, while not taking up much space.

Hand chopping and cutting food can take a lot of time, but also a lot of strength and effort, to cut all the food equally. In many situations, the use of a sharp knife is not enough for evenly cut ingredients.

You were looking for various kitchen appliances and blenders that could make it easier for you to prepare meals, but your expectations were not met?

Although you can find many appliances on the market, none of them are like KitchPro - a multi-purpose kitchen appliance that grinds, cuts, chops and kneads food to meet all your expectations and help you a lot when it comes to cooking.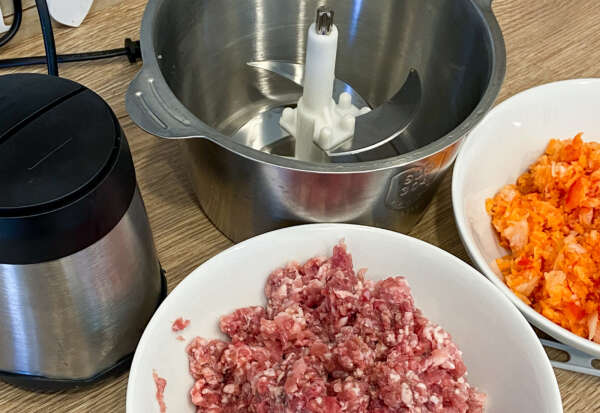 A device that is not stored in the pantry
KitchPro will become your favorite helper in preparing almost any dish. With its compact design, it will occupy a small part of the surface on the kitchen counter and will fit perfectly into any interior design.

However, its best features are saving time and adapting to all types of food. Whether it is frozen or fresh meat, vegetables or other foods, with its 4 strong blades the desired ingredients will be sliced or ground in just 30 seconds.

In other words, with this multi-purpose device for preparing desserts, main dishes, baby porridges, protein shakes, you will only need a few minutes.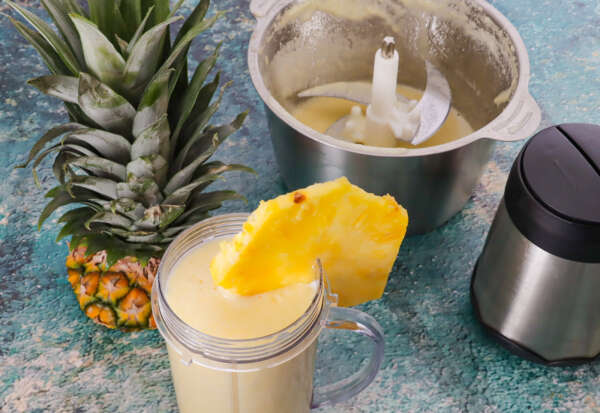 >> From now on, you don't have to use a lot of different kitchen appliances, when you have it all in one go - read how <<
In addition to significantly shortening the time required to prepare a dish, KitchPro with its volume of 2 liters, it gives you the opportunity to process a larger amount of ingredients at the same time to save them for further preparation.
✅ Chop meat, vegetables and fruits easily and quickly - A strong stainless steel blade will chop the toughest meat and hardest vegetables without any problems.
✅ Possibility of processing large quantities of ingredients - The appliance can hold enough ingredients to prepare lunch for a family of four.
✅ Say goodbye to a messy kitchen counter full of different appliances - KitchPro it contains all the functions like chopping, mixing, chopping and kneading ingredients.
✅ Easy to use - No cables and complicated instructions to follow! Put the ingredients in a bowl and select one of the two desired speeds.
✅ Food preparation, no clutter - The bottom of the device is protected by a non-slip ring. The device will not twist nor will the ingredients spill and spill on the work surface.
The best multifunctional kitchen appliances
Whether you like to cook or not, it is a necessary part of life. If you love to cook and want to save time, you can do it with the right kitchen appliances. With its functions KitchPro it replaces all the appliances that only took up space on your kitchen counter.

Apart from the various functions it gives you, cleaning after use is far easier than other appliances. All you have to do is wash its components under water and leave it to dry.

One of the best rated and best multifunctional kitchen appliances on the market. KitchPro The appliances can be used for multiple tasks to make your daily preparation easier.
>> KitchPro is a great addition to any kitchen, as it saves you time, energy and resources <<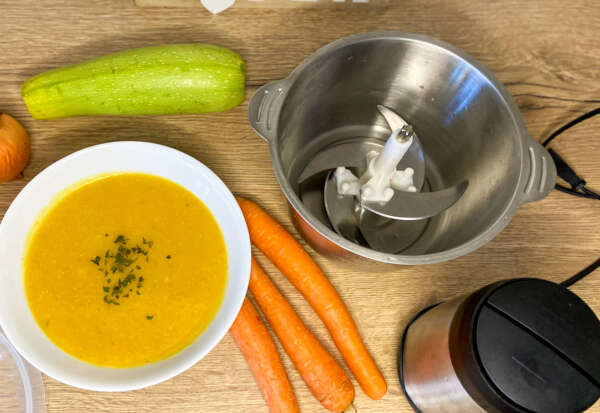 What do satisfied customers say?
"Every day I prepare porridge for my baby. So far, I have used ordinary blenders that would just grind the fruit on the blades. Now with the help of KitchPro, everything is quick and easy, I warmly recommend it to everyone. "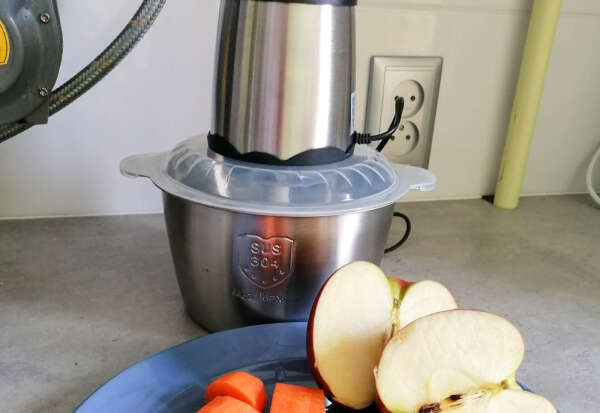 "Finally, I have a tidy kitchen without 10 appliances on the desktop. My kitchen always looks immaculately clean, thanks to the KitchPro appliance, which has the function of all of them and takes up very little space. "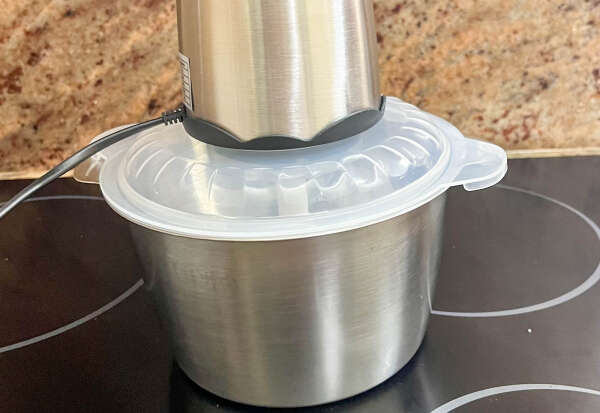 "Incredibly strong and fast device! I am now preparing all the dishes with the help of this device. It doesn't matter if I added frozen or fresh vegetables, he will chop them with just one push of a button. "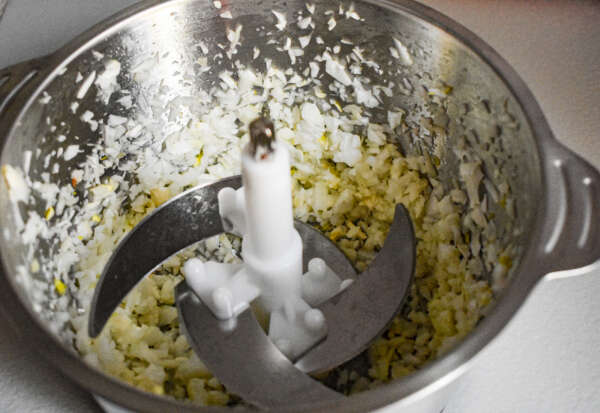 Is it worth buying KitchPro - Culinary Multipractitioner?
In addition to the above advantages, this culinary multipractice has another to boast of - it is affordable for everyone's pocket!

But the surprises are not over! DokiShop store decided to make the first 10 customers happy and prepared discounts for them!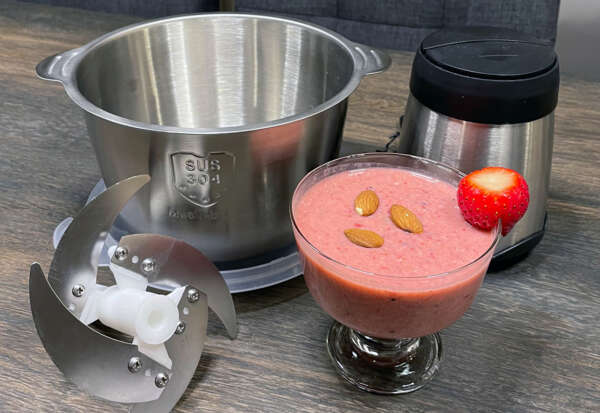 Haven't heard of DokiShop? It is a unique store where customers always come first. Therefore, it seeks to revolutionize the way online shopping and make it available to everyone.

With its safe and reliable business, it continuously records the growth of new users. In addition, statistics show that as many as 93% of customers return, which is sufficient proof of the connection of the DokiShop brand with its customers. They also show what people think about a brand whose products make our daily lives easier and our lives more fulfilling.

And don't forget KitchPro - Culinary multipractice can't be found in ordinary stores. You can order it only through the official DokiShop website.
IMPORTANT NOTE: Discount stocks are limited, and a large number of customers order several pieces. So hurry so you don't run out of your phone holder.
Click here to get your KitchPro - Culinary Multipractice at a lower price.